When it comes to high quality commercial HVAC products, Dickerson Air Conditioning & Refrigeration Service is pleased to stock just about anything you might need. From packaged units to specialty installations and beyond, we carry a full range of products, including: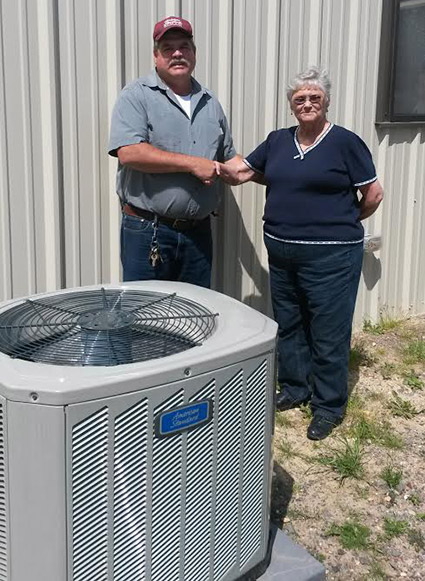 Walk-in coolers: For restaurants and cafeterias, a walk-in cooler holds a large percentage of your food inventory. Whether you need a new install or repair, we can provide you with an affordable solution that will protect your fresh ingredients.
Ice machines: When an ice machine malfunctions, it's best to leave repairs up to an expert. One of our trusted technicians will be available 24 hours a day, 7 days a week for repairs, whether we installed your unit or a competitor did.
Freezers: If you're noticing more condensation or patches of ice in your freezer, both can be a sign of needed maintenance. We can either repair your unit or upgrade it to an energy efficient model that will meet local regulations and save you money.
Commercial refrigeration systems: If you're in need of a complete refrigeration system, we can help you design your system and put you in control with advanced monitors that ensure food preservation, while reducing your operating costs.
Heat pumps: If you're staring down the barrel of a new furnace installation in Cabot, AR, consider looking into the benefits of a heat pump! Our professionals will happily engage you on the subject and can provide information to help you realize a heat pump's benefits.
AC units: Looking to maximize your comfort during the summer months, while still maintaining energy efficiency in your home? Consult with us about a brand new air conditioning installation in Cabot, AR to learn more about your options.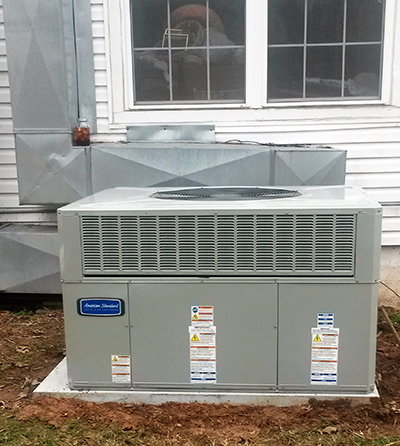 Schedule an Appointment Today
Looking for something in particular or want more information about one of the products we sell? No problem! Our experts are happy to consult with you about your options and provide solutions that are ideally fitting to you. Get in touch with us today by calling 501-843-9525.