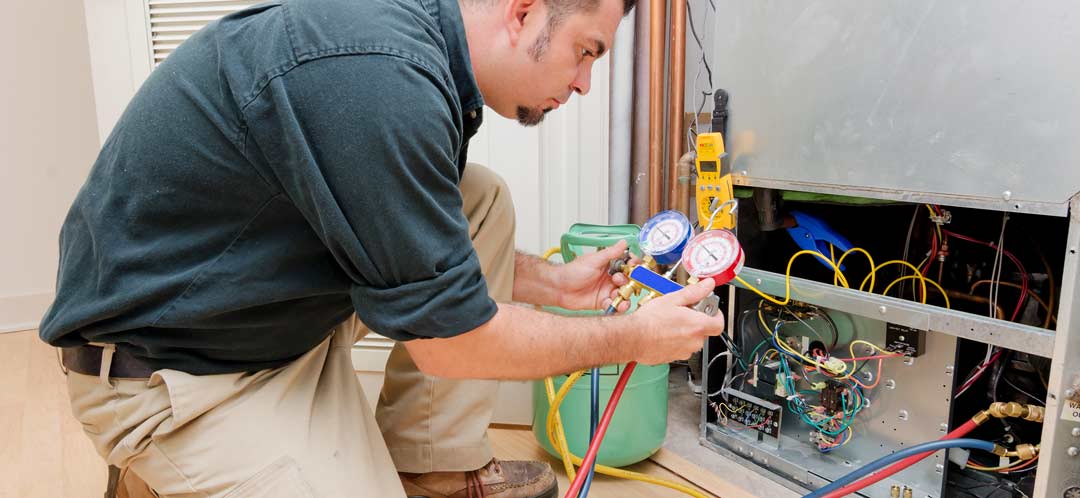 Even with a well-maintained heating system, things can wrong. You really don't want that to happen in winter time, especially on cold days here in Cabot, AR. You definitely want to keep your customers warm and your families cozy.
What do you do when your heating is out of whack, and you need repair services? If you're in Cabot, AR, you call Dickerson A/C & Refrigeration Service.
We offer an immediate and 24-hour repair service, so even if your home or business heating and cooling systems malfunction in the middle of the night, we're here for you. We have the solution for anything that causes a need for repair services including:
Compressor Failure
It's possible the compressor on your unit is frozen which can be caused by several things like inadequate elevation of your heat pump's air source, or dirty air filters.
Dirty Coils
If the evaporator coils are clogged or dirty, you're going to have an icing problem that needs attention.
Clogged Filters
Things like pet hair, dust, poor air quality, and pollution can clog the air filters in your heating system.
Low Refrigerant, Refrigerant Leaks, or Refrigerant Charge Problems
A low refrigerant charge or refrigerant leak will mean your heater won't heat to the proper temperature.
Valve Problems
Valve problems can cause your heater to blow cold air, something you definitely don't want happening during the winter months.
Fan Constantly Runs
If it's very cold outside, this could be normal. However, if it's above the mid 30's outside, and this is happening, then you might have a compressor problem, a refrigerant leak, or your outdoor unit might be frozen.
No Heat, or Cool Air Instead of Heat
When this happens your heat pump might be too small for your home or business, or it could mean there could be an issue with air flow, water flow, or a low refrigerant charge.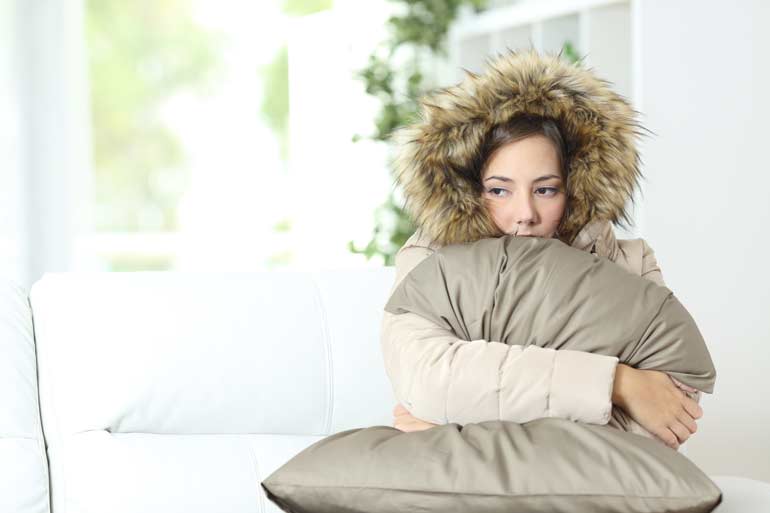 The professionals at Dickerson A/C & Refrigeration Service are your local heating repair service experts in Cabot, AR because not only do we have over 20 years experience providing repair services for heating systems, but we believe in providing unmatched customer service, and in learning from every job we do. Call us today at 501-843-9525!