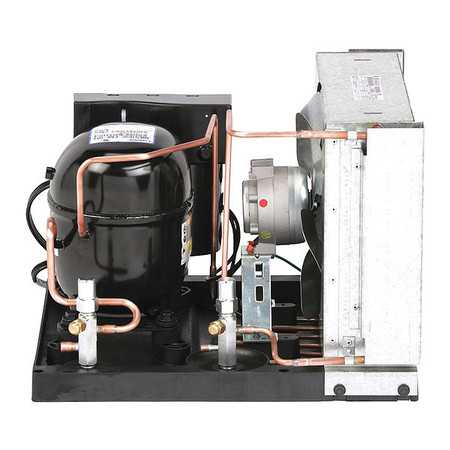 Dickerson Air Conditioning & Refrigeration Service serves the commercial refrigeration repair needs of customers throughout Pulaski County, including Little Rock, North Little Rock and Sherwood. If your cooling case, walk-in or refrigeration system is experiencing issues, don't wait to give us a call. Our experienced team will set things right, so you can get back to running your business uninterrupted.
Our Scope of Abilities
Our scope of abilities extends to commercial refrigeration equipment in grocery stores, bakeries, food processing facilities, restaurants and much more. From blast chillers to walk-in and pass-through coolers, display cases to bar equipment, we service the complete refrigeration needs of your business.
We've been the go-to refrigeration specialists in Pulaski County since 1994, and since then we've proven our abilities on numerous occasions. Call us for faulty thermostats, damaged condenser coils, compressor problems and just about anything affecting the function of your commercial refrigeration system. We'll do what it takes to leave it working reliably again.
Call the Commercial Refrigeration Experts
Commercial refrigeration repair is just a phone call away! Dickerson Air Conditioning & Refrigeration Service is ready to answer the call of Pulaski County businesses experiencing refrigeration issues. From repairs and component replacements, to maintenance and even new installation hookups, our team of professionals has you covered. Reach us today at 501-843-9525 to schedule service.